Engine
***************************************
EJ251
DOHC
Wiseco 9.25:1 pistons, 0.020"
36-2-2-2 crank gear
Turbo/Intercooler from WRX
Rebuilt/Installed Jan. of 2010
Controller
**************************************
MSII, ver 3.0
MSIIExtra code
Wasted spark coil pack fired by factory ignitor
This is on a '98 RS 2.5L. I added the turbo/intercooler from a WRX 5 years ago and ran 6 psi of boost with the factory ECU. I had zero issues in those 45,000 miles.
I built a lower compression 2.5 to throw some boost at
I didn't want to hack up the factory wiring so I when at it via the ECU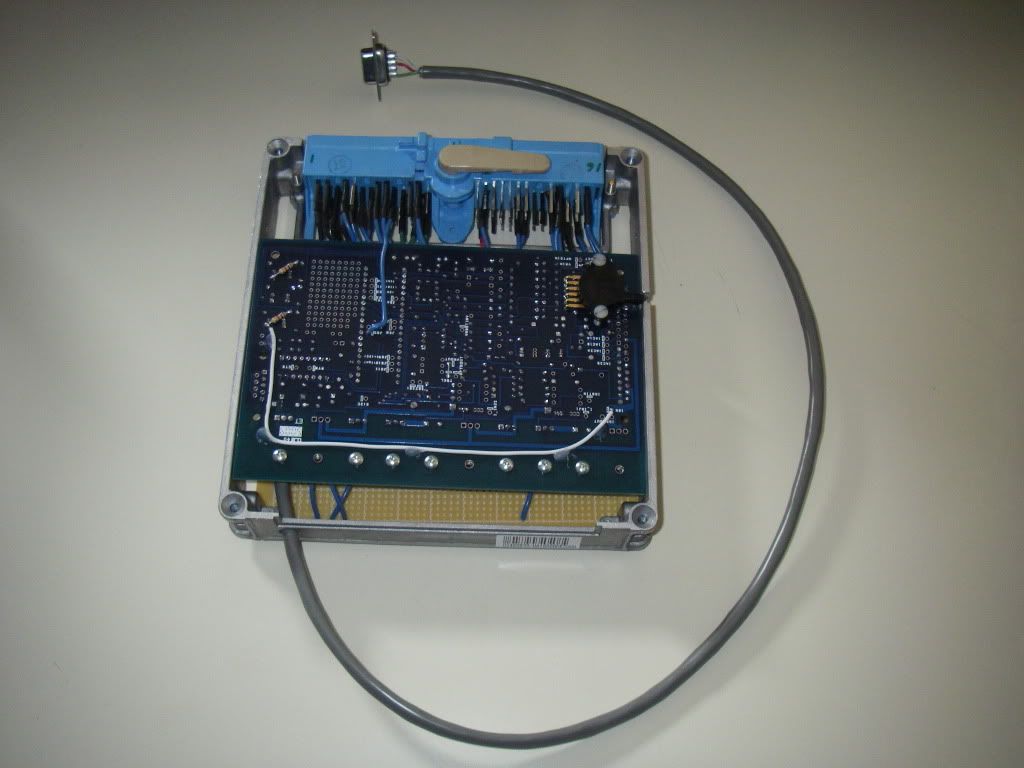 I forgone the DB37 and wired directly to the MS board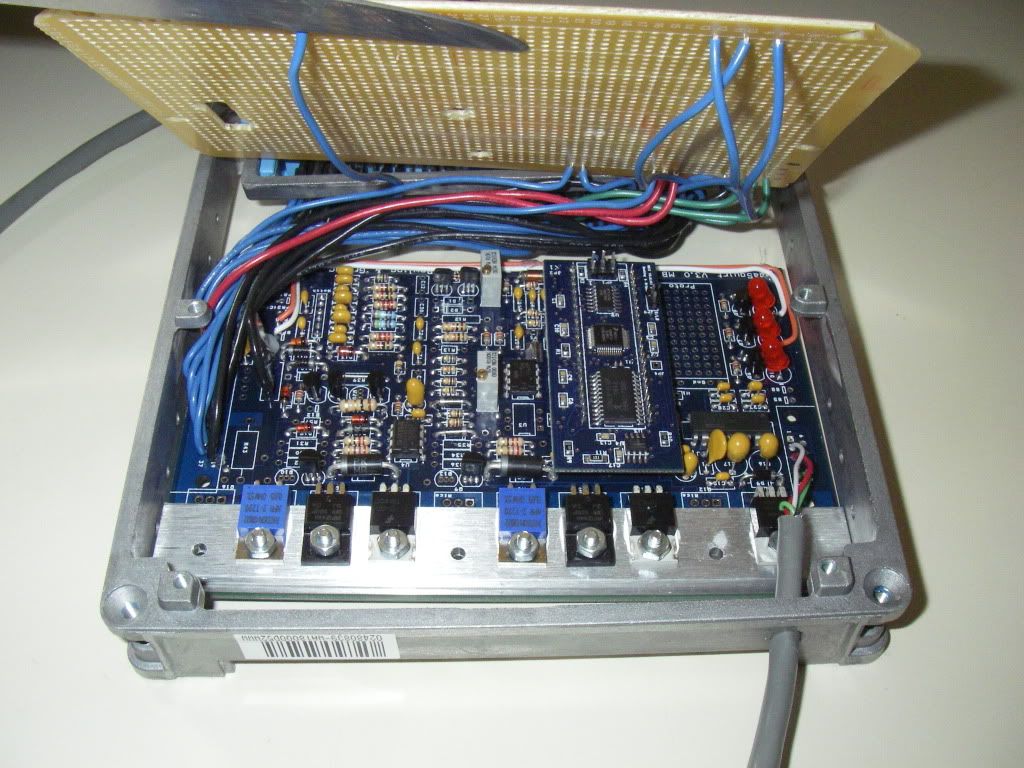 Right before the transplant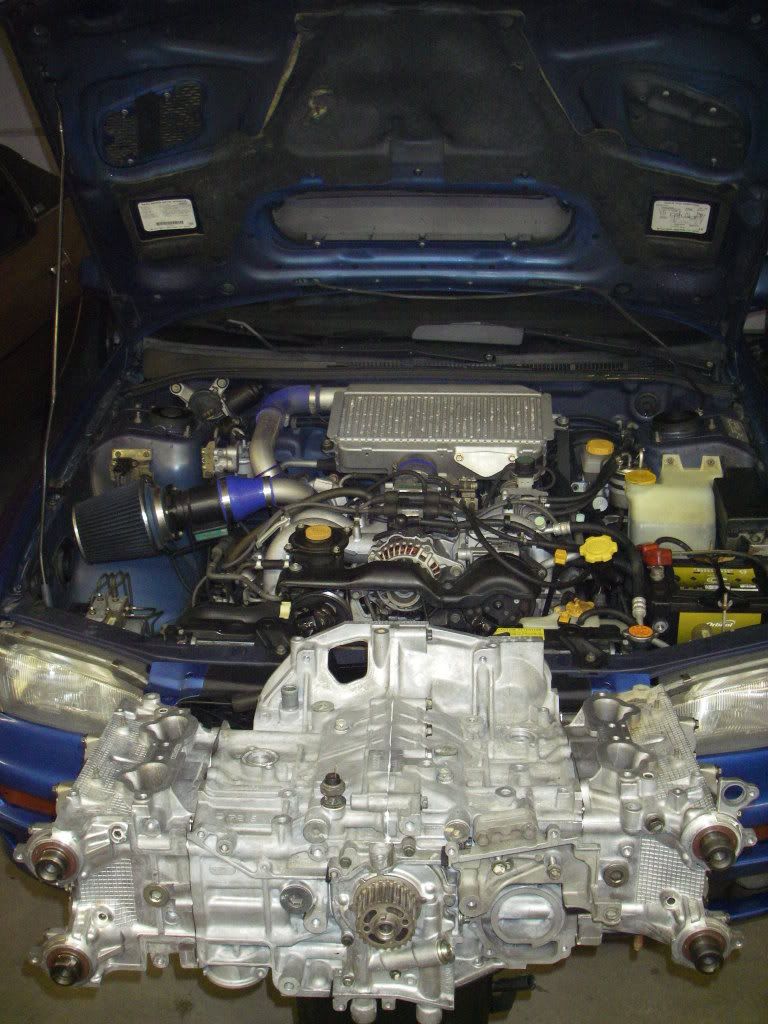 It is somewhat anticlimactic since the exchange - it looks like it did before. But I went for guts not aesthetics.
I started it yesterday and it fired up

Now on to tuning. I am using the ignitor to fire the coil pack and the STi crank gear (36-2-2-2).