Mine is running as well: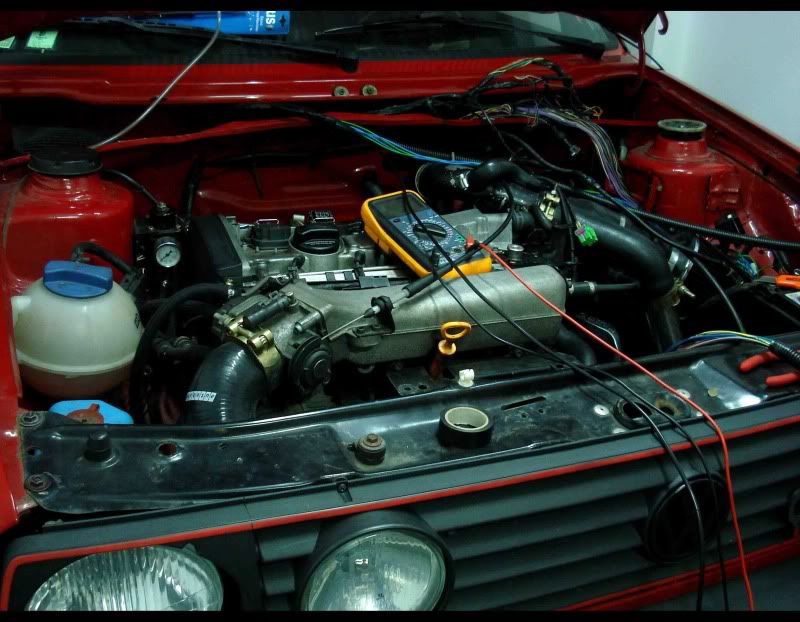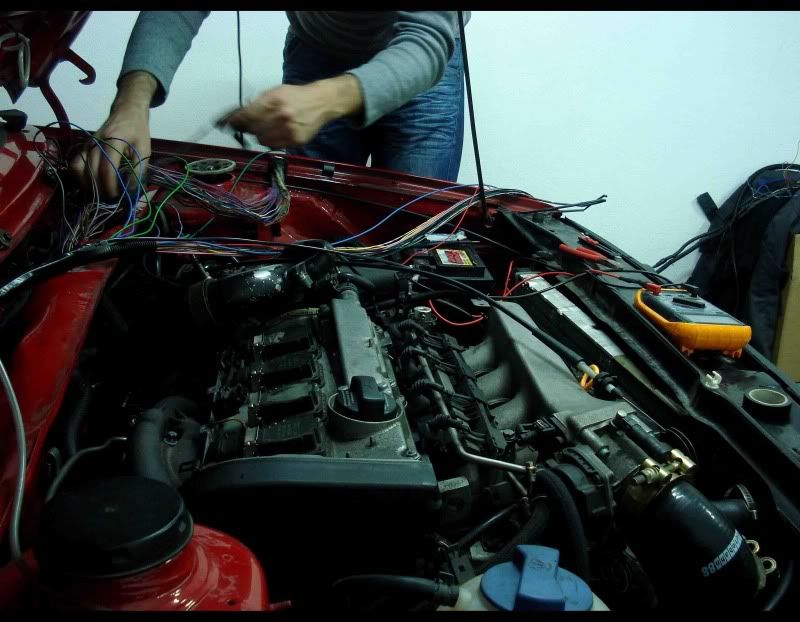 http://www.youtube.com/watch?v=4UMuK9ztMfc
1986 Volkswagen Golf II with a 1.8T 20V engine from an 1999 Audi A3.
MSExtra 3.1.1
Innovate LC1
Wasted Spark on 4 COP's using 4 BIP's
2 banks of 2 High-Z injectors each
Tacho and boost circuits
Currently with 380cc (S3 injectors) and K04-023 turbo
With the last tune on
BOSCH ME 3.8 ECU
, it produced 234hp and 340nm at 0.9bar.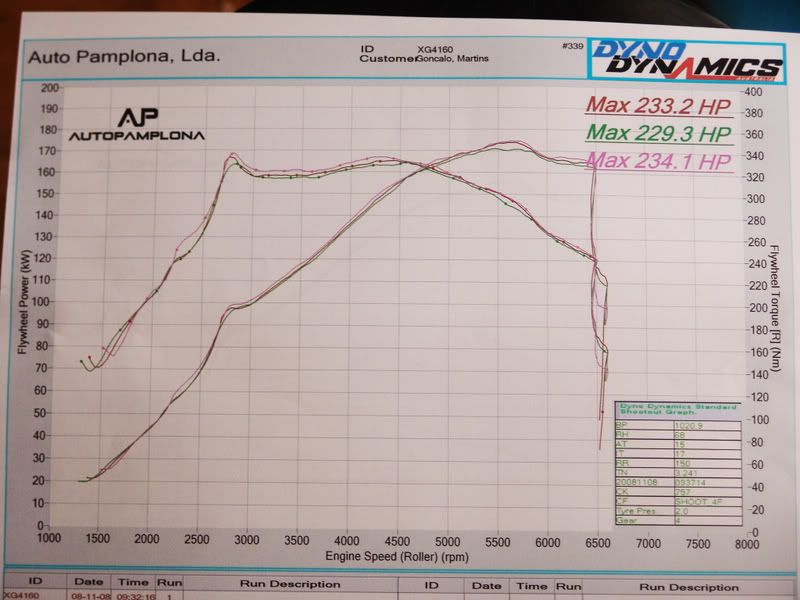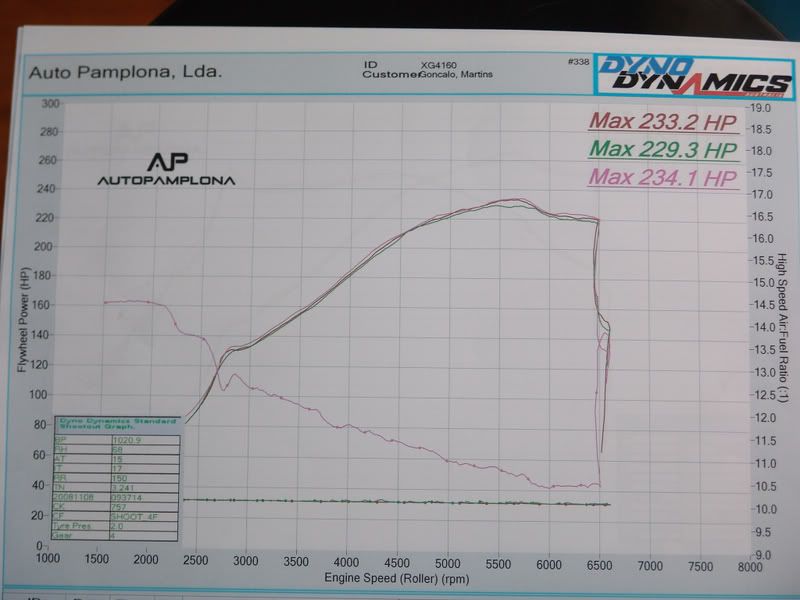 After tuning a bit at the same boost, I'll go to the dyno again.