Name: Harley Durst
Location: Melbourne, Australia
Vehicle: Citroen 2cv 1974
Engine: 602cc, flat twin, air cooled, 123 electronic ignition.
What i used:
MS 1 v3.0 (DIYAutotune.com)
Relay board
Injectors 0-280-150-773 Hyundai S-coupe 14.25lbs/hr @ 3Bar, mounted on GM injector bungs.
Brass fittings machined out to sit snug on injectors, held on by small grub screw.
Original manifold with some basic porting and exhaust crossover cut.
Throttle Body from Daewoo Matiz 38mm
Jecs External fuel pump. I have a Bosch 0580464033 from VL commodore as a backup
5/16 copper fuel line, Running in a cross configuration to avoid exhaust pipes and ease of installation, see pic Fig A.
Cheap Fuel Reg off Ebay
IAT sensor from wrecker, mounted in back of manifold.
Buell Cylinder Head Temp sensor. Mounted on the cylinder head in an alu plate against the exhaust outlet
JAW oxygen controller
, O2 sensor from
Tech Edge
in Canberra.
I tried fitting a Saab Fidle valve... Waste of time.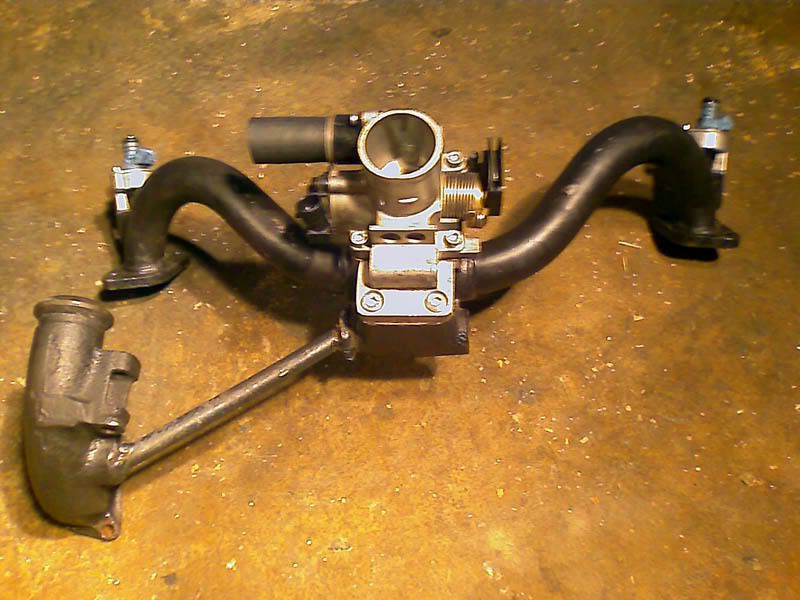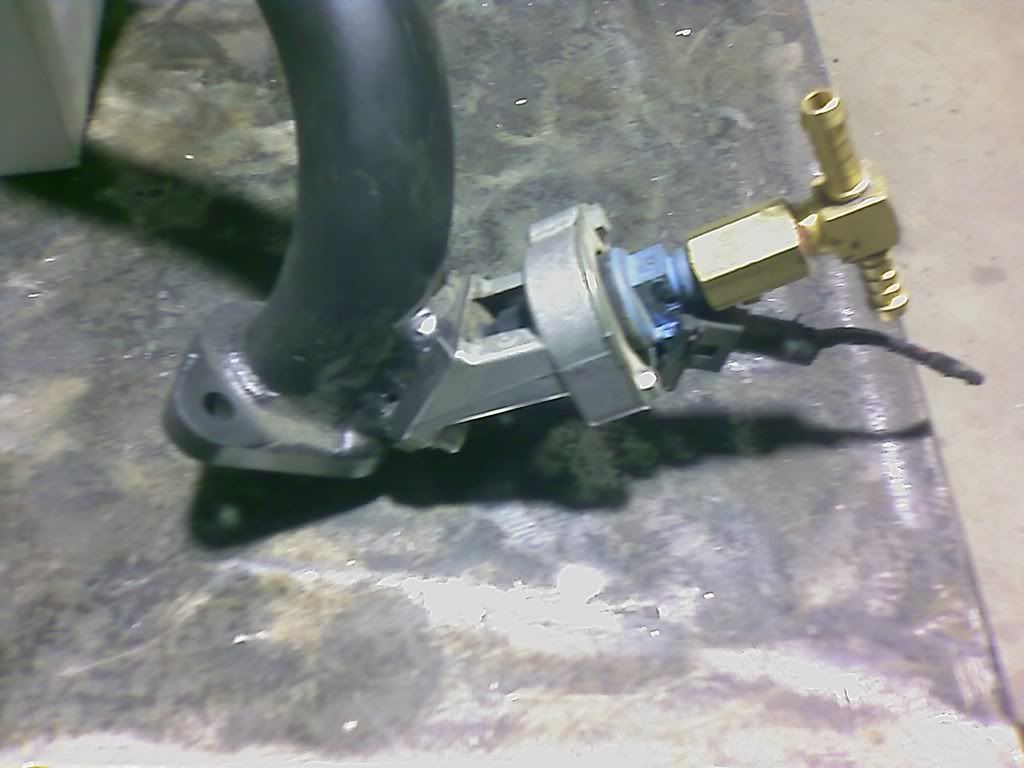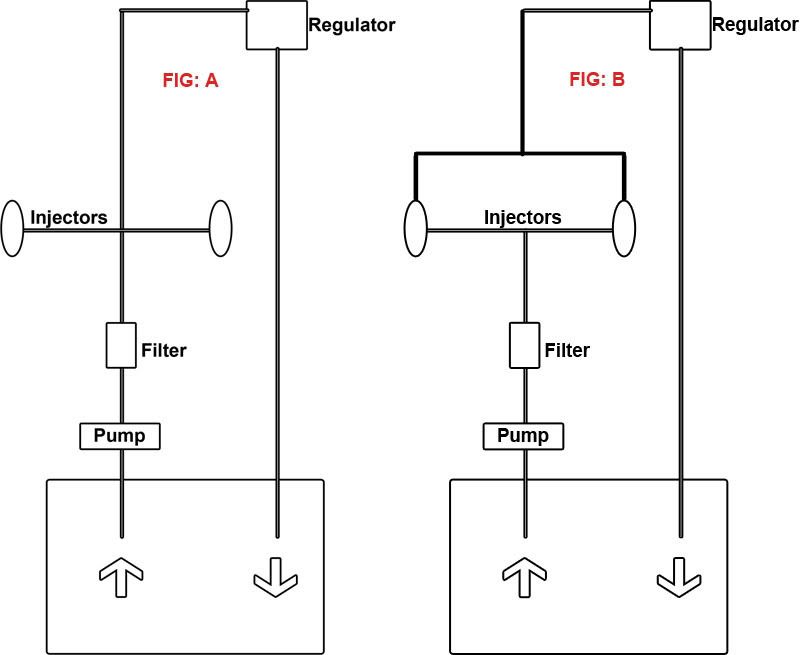 Big thanks to the Snail Forum for all the information, inspiration and motivation!!!
http://www.snail2cv.com/
Cheers
Harley