1982 Alfa Spider
Microsquirt V3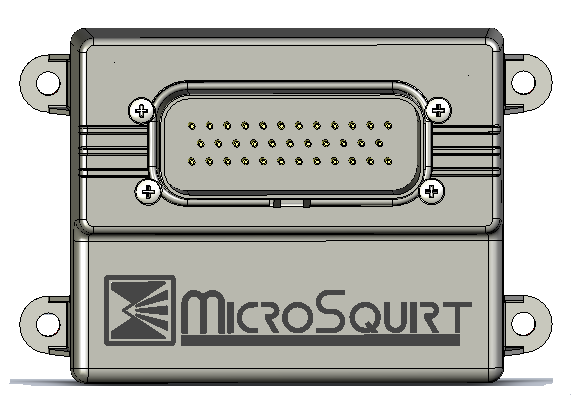 Microsquirt V3 here
Ford EDIS-4 Wasted Spark Setup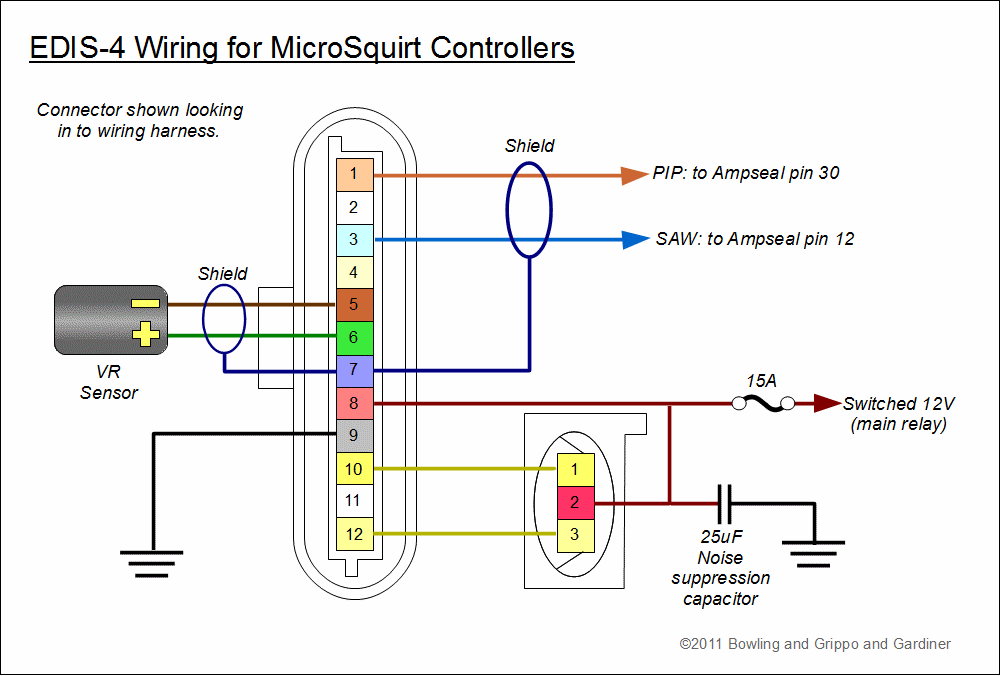 36-1 Crank Wheel for EDIS
I'll modify this wiring diagram when I'm done, thsi one is from the Microsquirt page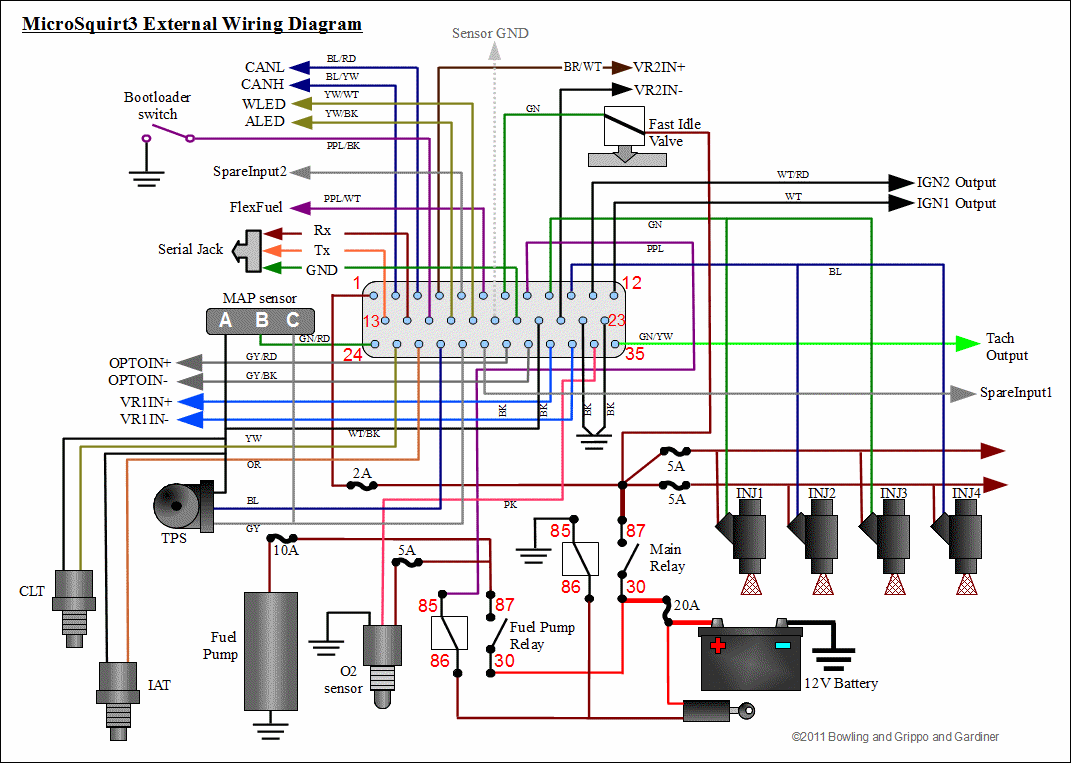 http://www.jbperf.com/p&h_board/v2_0.html
JBPERF.COM peak and hold driver board V2 for injectors (our injectors are low impedence).
GM Map Sensor
Ford IAT Sensor
Volvo TPS
Wideband Innovate LC1 for tuning, going to remove it when done.
Just got it started after a long mostly self created battle with the Ford EDIS, it runs nice and smooth. Going to do some tuning this week, then I'll post some more details and my .msq
I completely removed both my ignition computer and my fuel injection computer and all of their wiring harnesses. So nice!